New functions through FACT24 CIM release V.23.02
We are happy to announce improvements with the following new features concerning FACT24 CIM. To provide you with a better overview, we have set up this article to give you a detailed description of the updates with screenshots. These functionalities will be available to you from 8th of November 2023 on.
Updated Map
The updated Map in our application now uses HereMap instead of OpenStreetMap, allowing users to search for addresses and named places, pinpoint log entries, generate incident map snapshots in text editors and toggle text descriptions linked to symbols and drawings.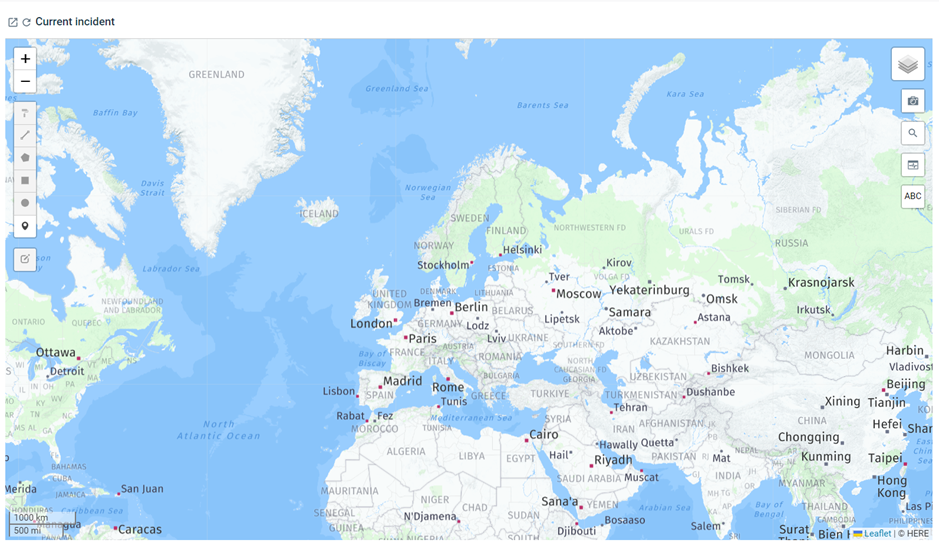 Map: Individual Drawings and Symbols
In addition to being able to locate an object/ a location with a pin in the map, you can now also add relevant drawings and other symbols. This information (from all locations) will be selectable as a map layer in the CIM incident map.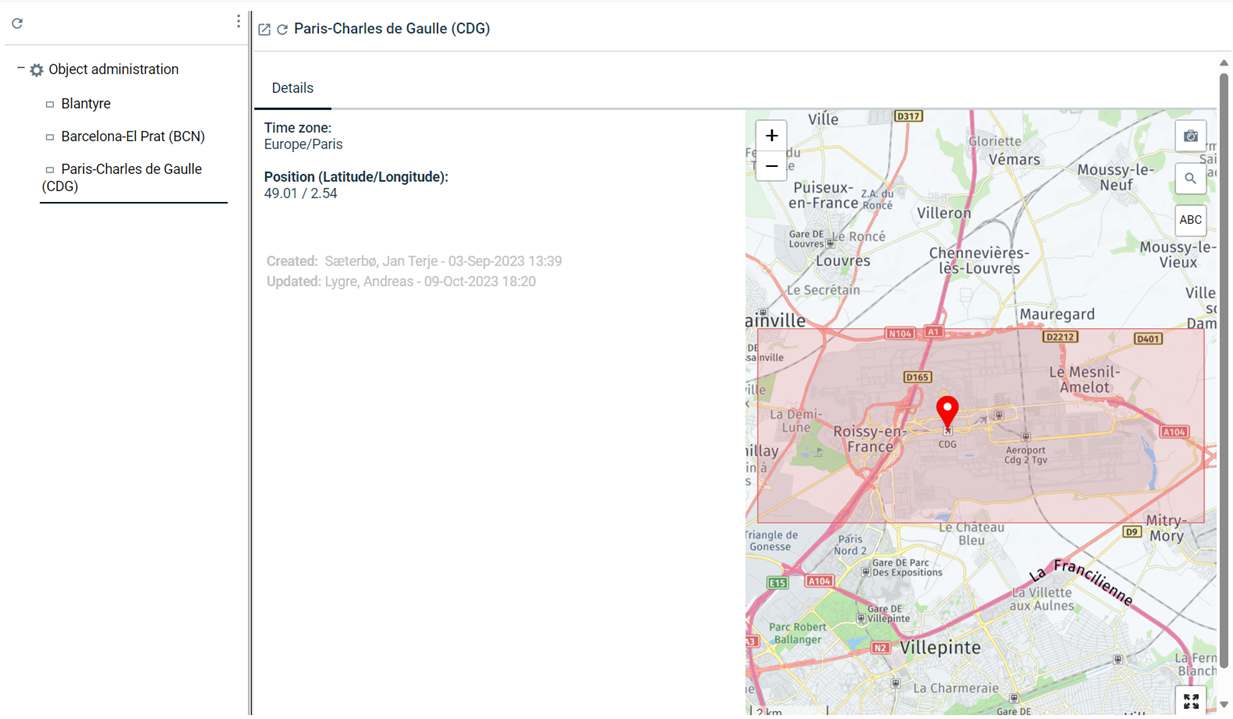 Incident Group View
The new board function enables you to display log entries and map pins/drawings from multiple incidents in a single view.
Running Log
It is now possible to move individual or multiple log entries between incidents in one operation.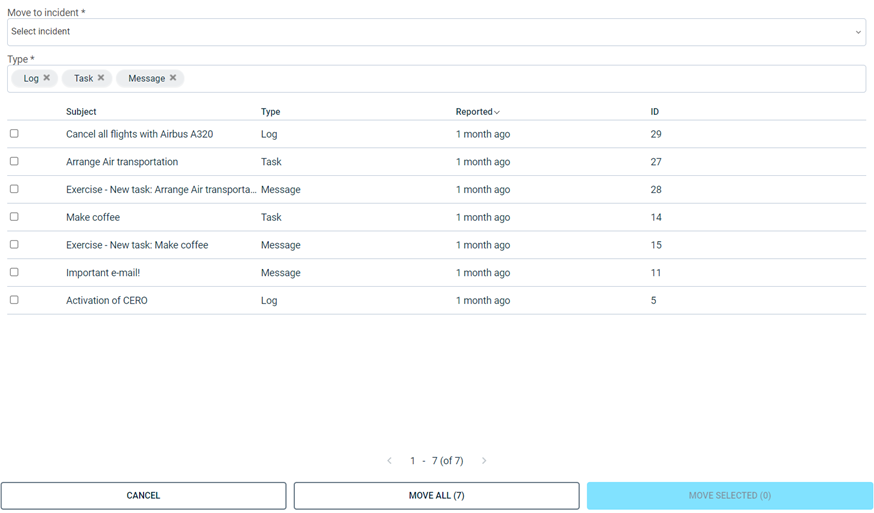 Furthermore, automatic record-keeping in the running log is possible when closing/re-opening an incident.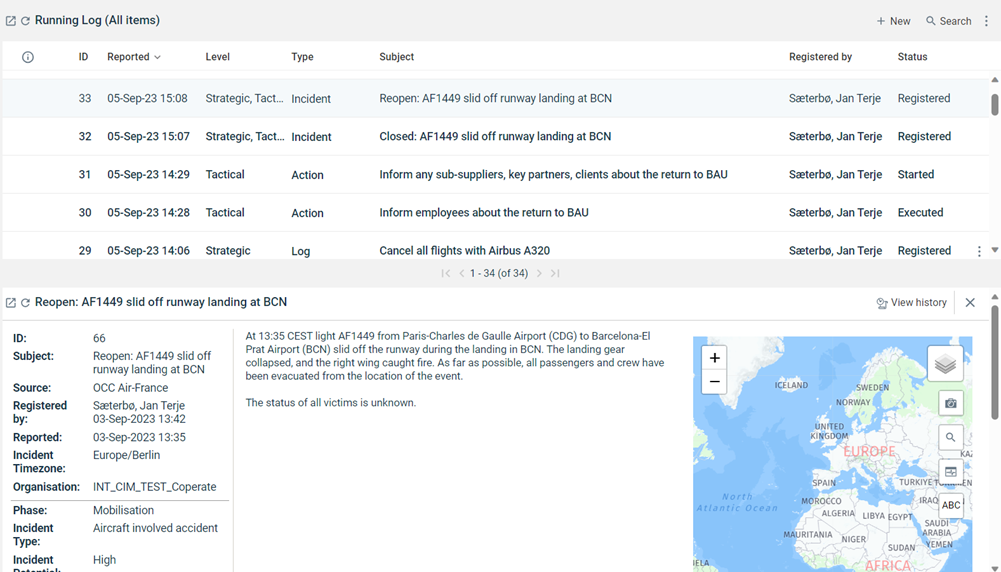 Incidents: Advanced search functionalities
The enhanced advanced search functionality now allows you to search based on new criteria, including incident locations.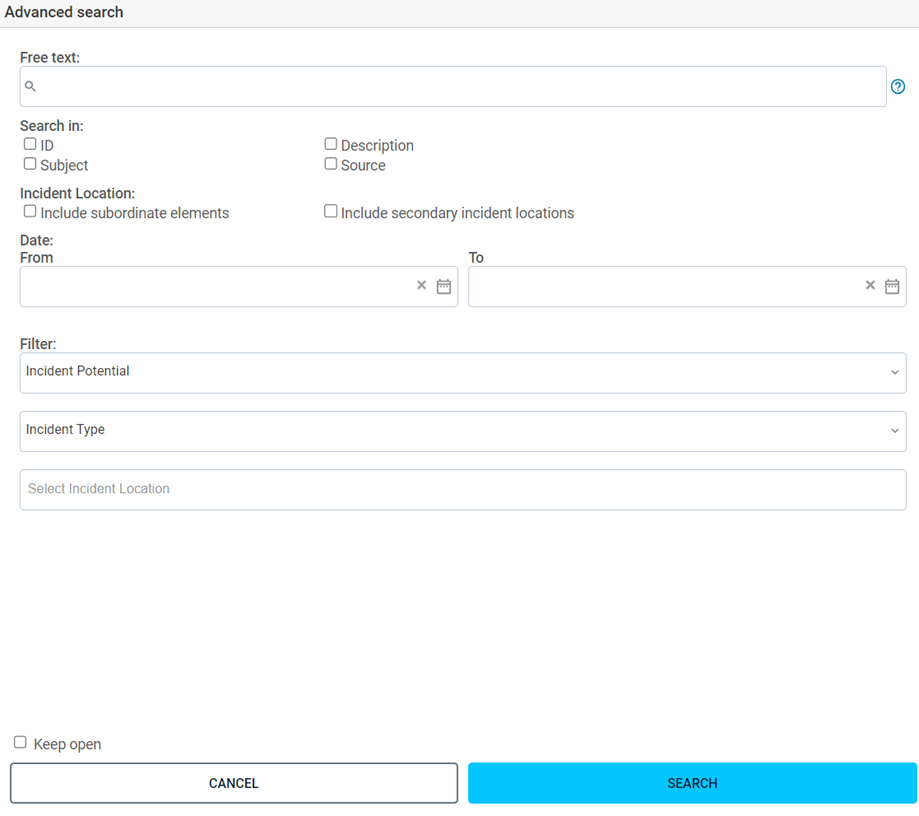 Other News
FACT24 CIM is now available in Norwegian language.
---
Was this article helpful?
---