New functions through release FACT24 CIM V. 22.02
We are happy to announce improvements in our core functionalities with the following new features concerning FACT24 CIM. To provide you with a better overview we have set up this article to give you a detailed description of the updates with screenshots: 
Case Manager – Chat history 
When inviting new participants choose whether or not they will have access to the complete case history. By default, new participants will be able to have access to all previous entries, through actively clicking the checkbox while adding participants you are now able to restrict that access. New participants will then only have access to new entries created after invitation. This is also possible while adding multiple participants at once.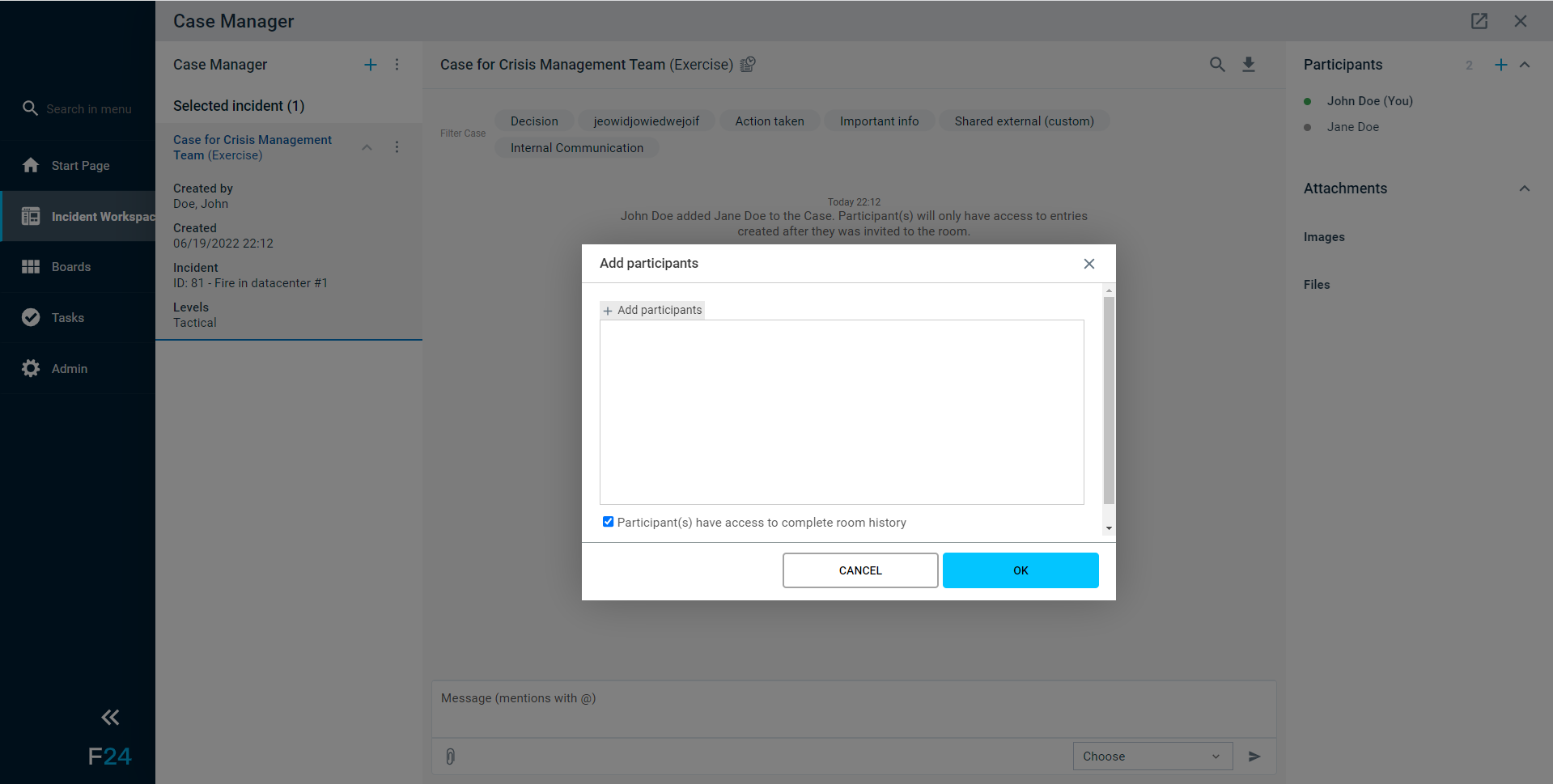 Message Module 
Activation of the message module as a standalone module. The module is now available within the board menu.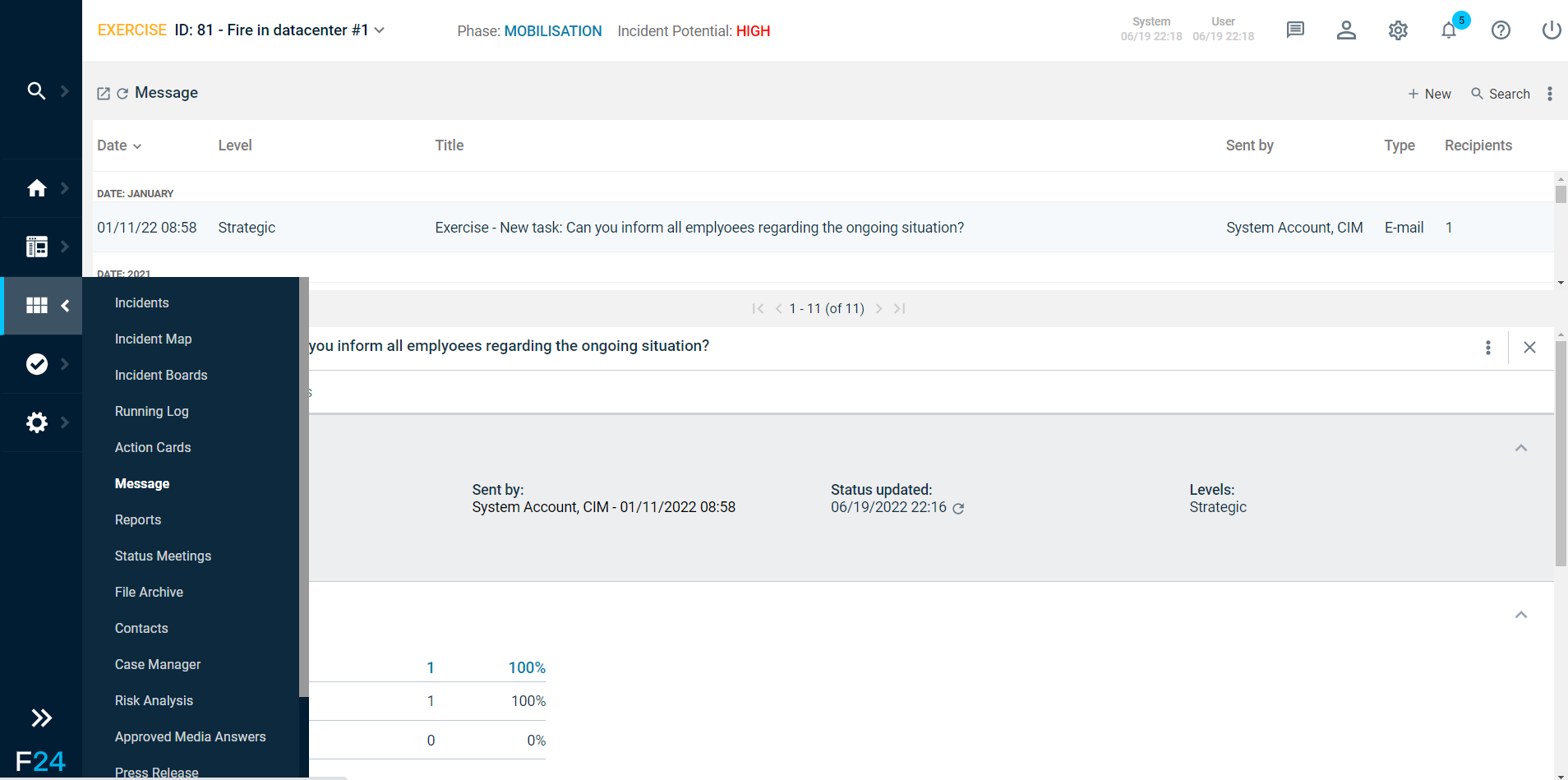 It is possible to have an overview of all messages within the incident, as well as to start a completely new message directly from this module.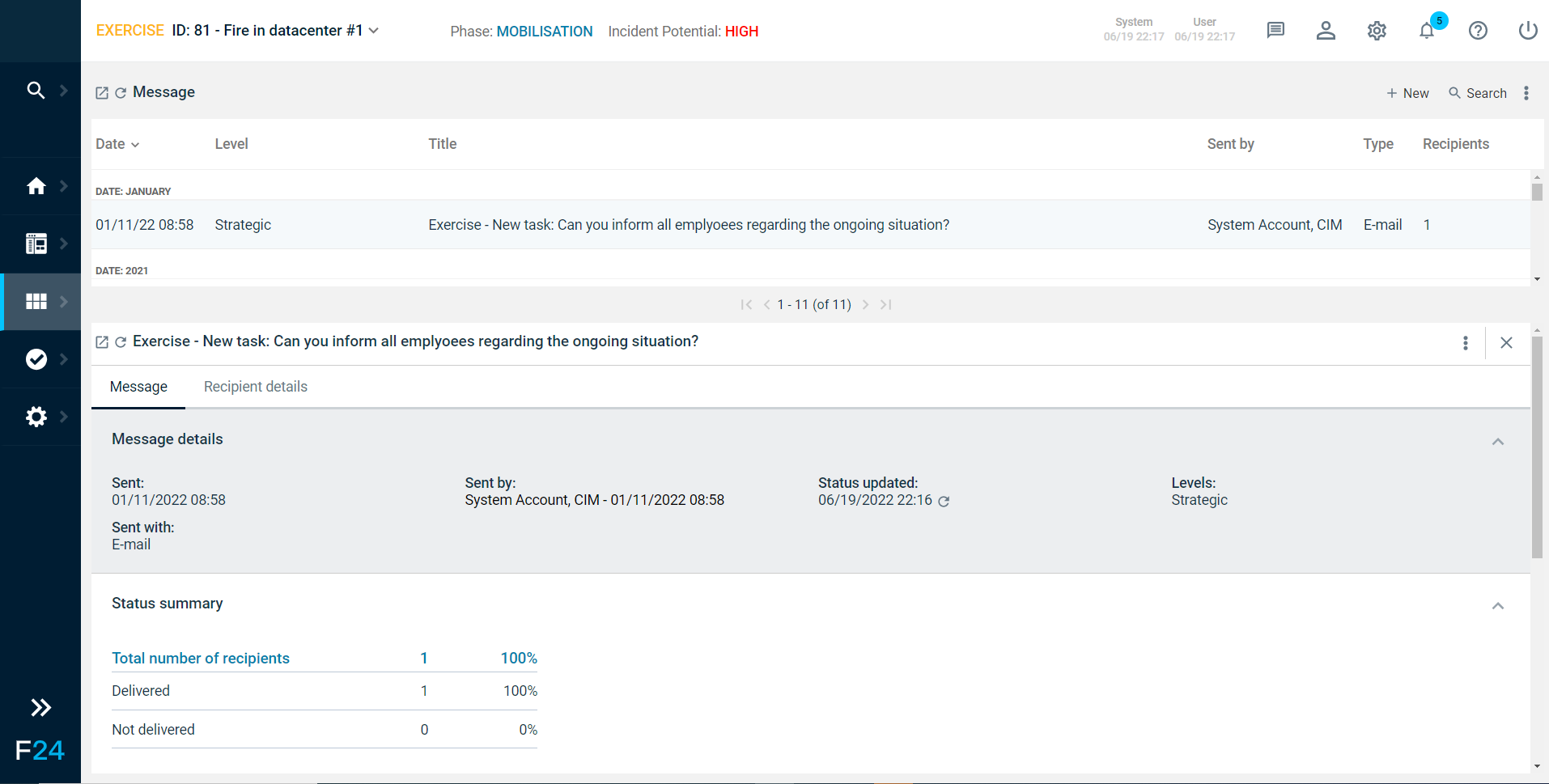 Additionally, you are now able to create specific message templates for different use cases with pre-defined content and merge-codes. 
User status 
While checking the availability of other users within your organisation, it is possible to view the status of each user, to see if they are online or working the same incident. 
You can now differentiate between different status of online (Icon not colourised, but green circle for availability), working in the same incident (Icon filled and green circle) and offline (Icon grey).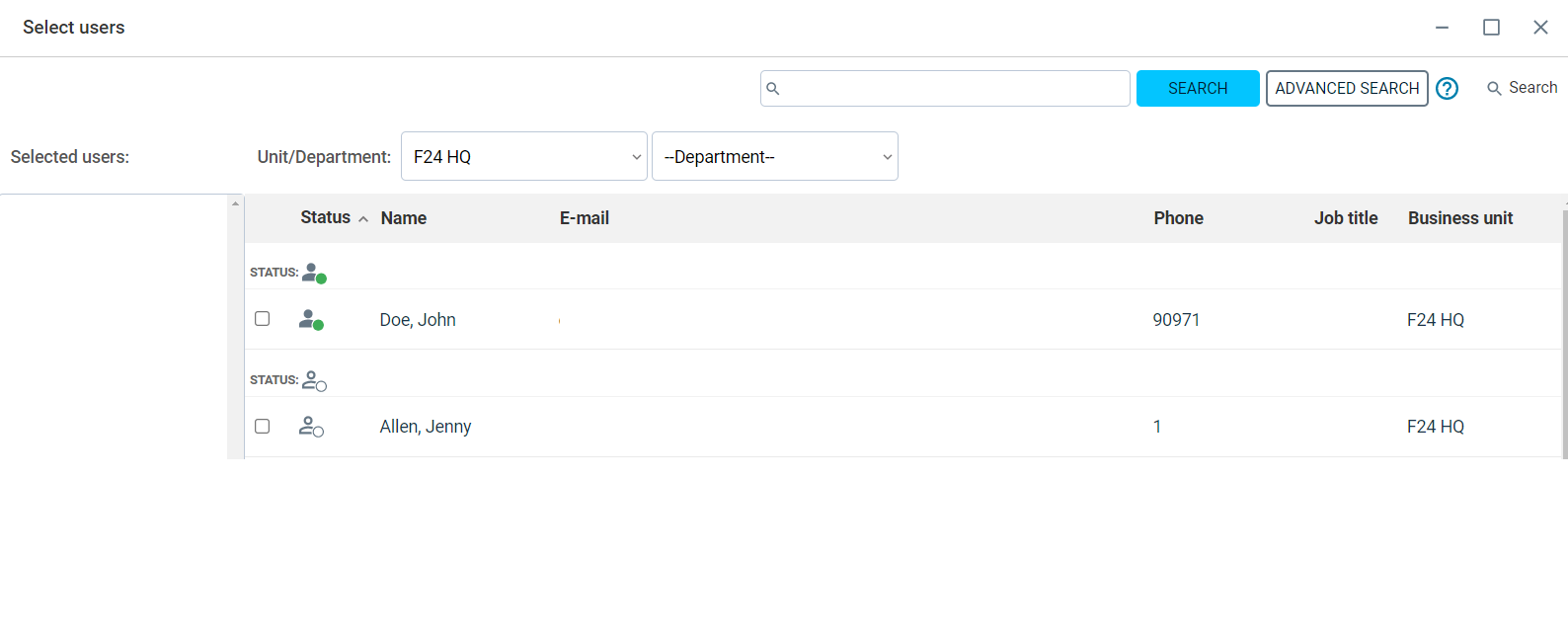 Automatic notification  
With the Auto Message it is possible to set up predefined templates for automatic notification when a specific incident is created or updated based on different triggers (incident type, location, Business Unit etc). 
Document flow in Reports/Status Meetings 
While creating a report, the structure is now separated into individual tabs to optimize the document flow, including setting the status of the report. 
You can separate the step of updating the complete content and finalising it. 
It is possible to only focus on creating the content of the report as a first step. Here you can now copy/paste images directly into the editor (size limit: 1MB)  without uploading it in the file archive.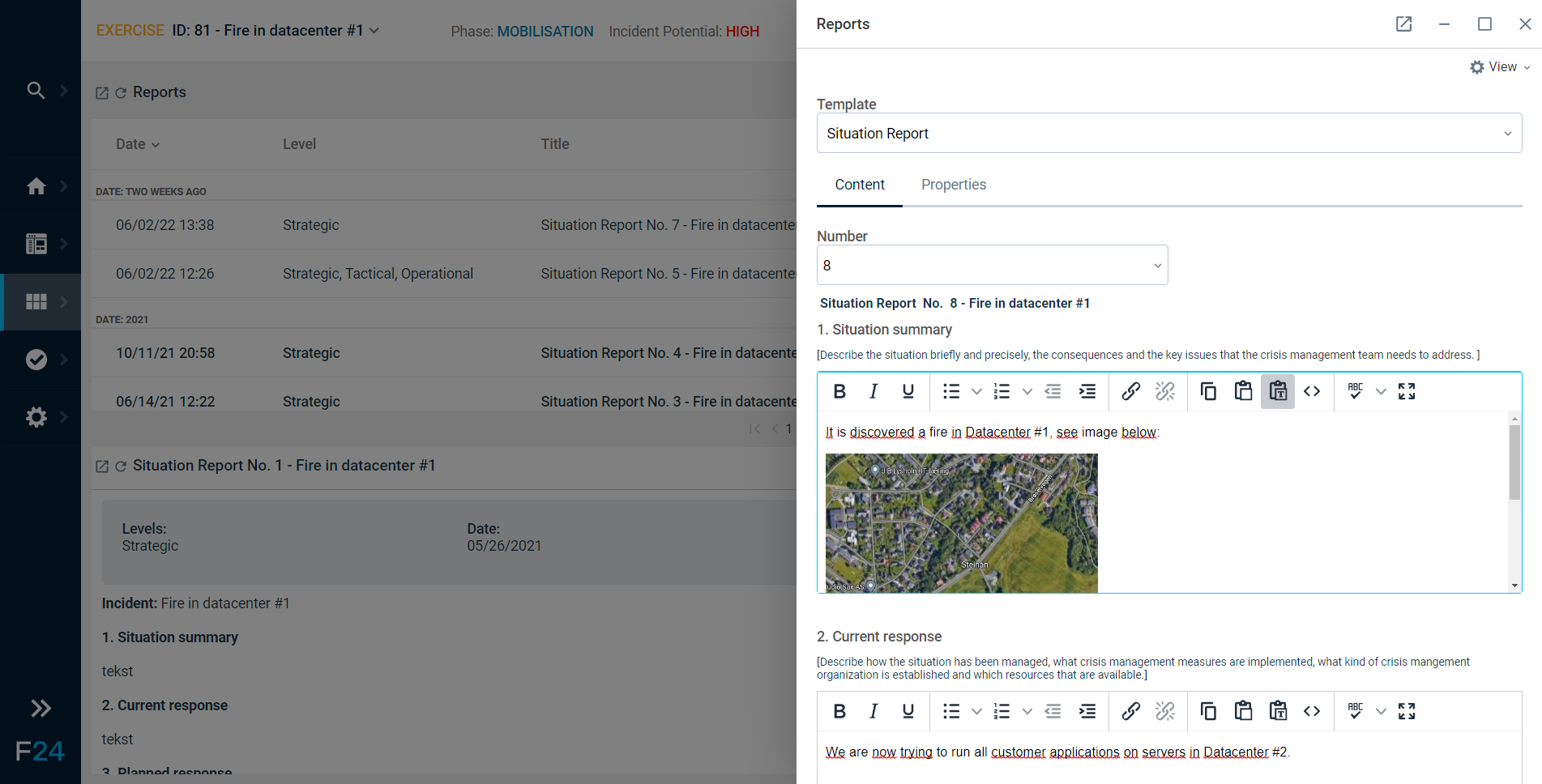 After finishing your content, you can then set the logging options and the status of the report, before finalising your report.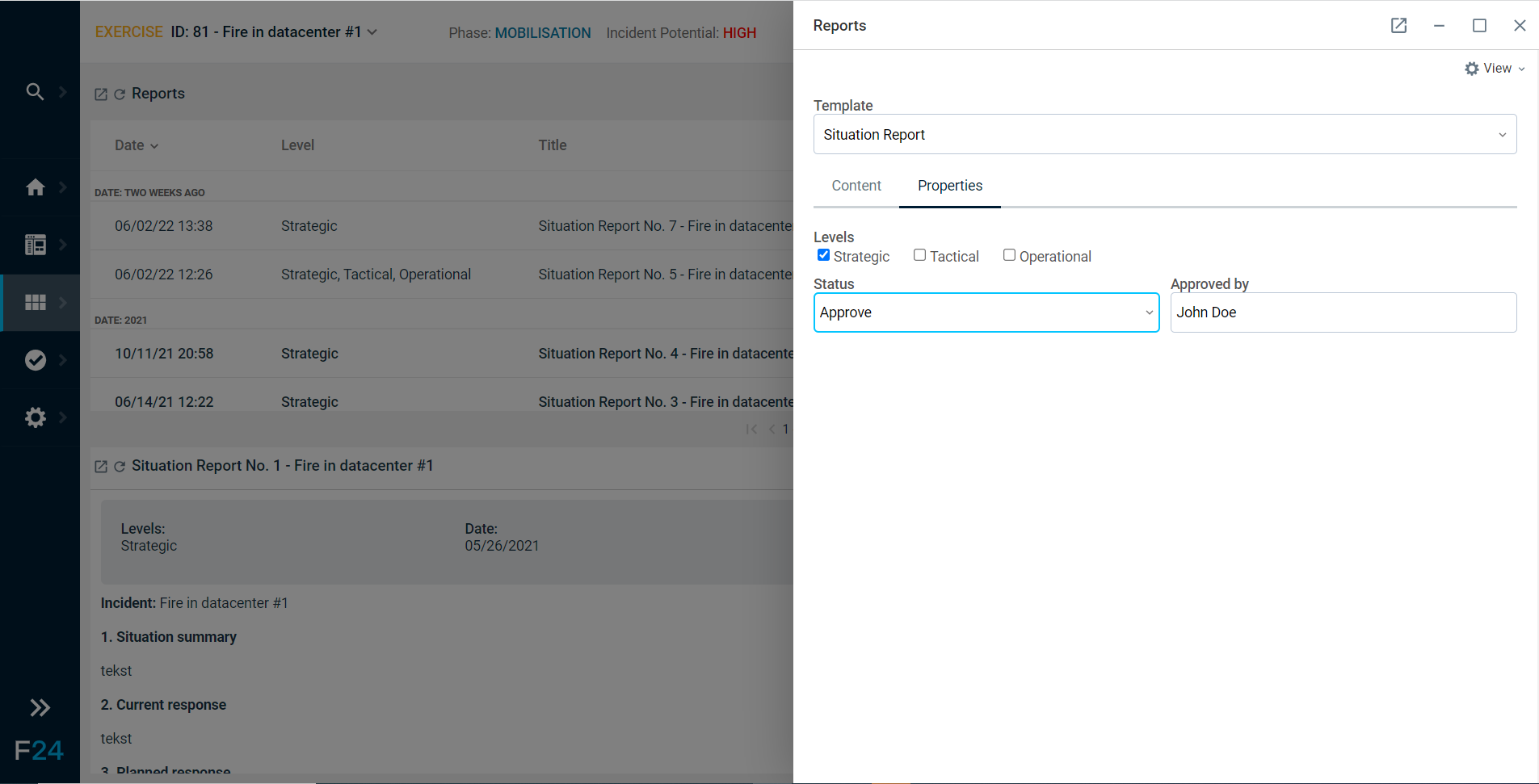 ---
Was this article helpful?
---