How can I select the language?
The F24 Alert! app is available in the following ten languages:
German
English
Catalan
Czech
Dutch
French
Italian
Portuguese
Spanish
Swedish
Select the language in which you wish to display the app, scrolling down the list to view all available languages.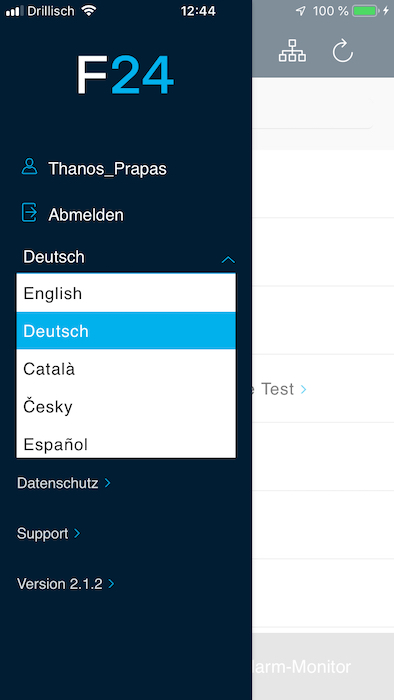 ---
Was this article helpful?
---